Notes from Under the Piano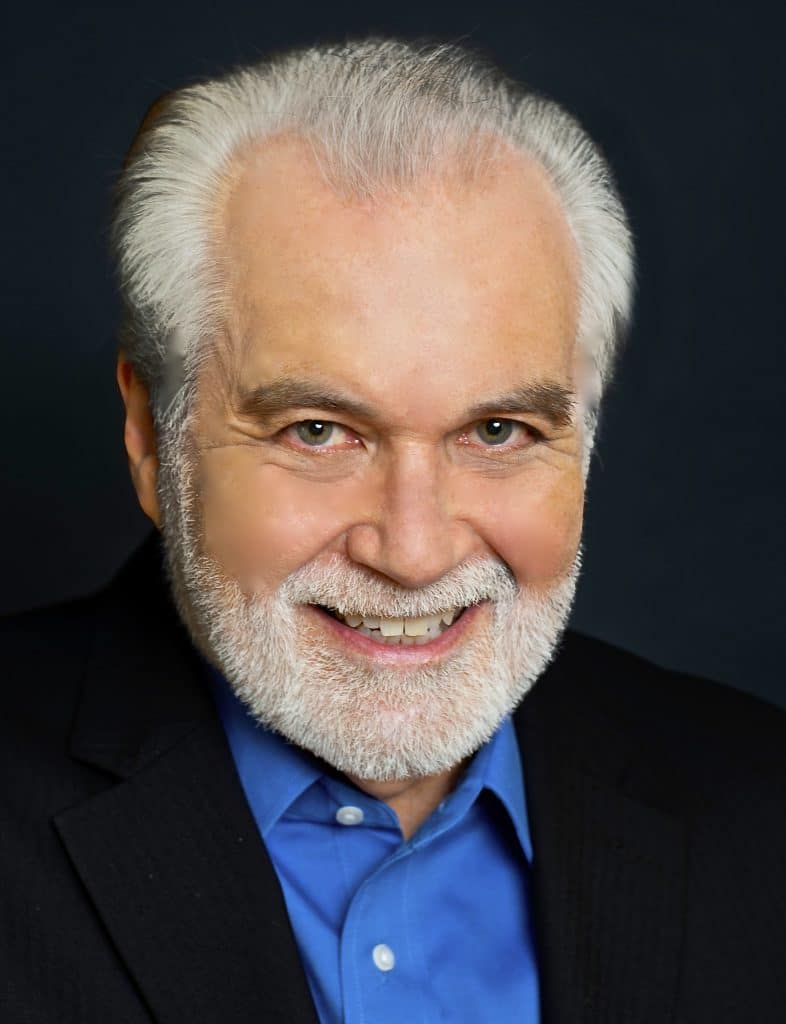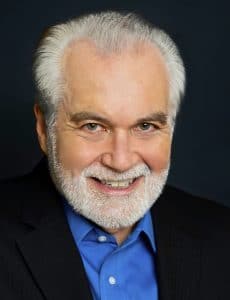 Maestro Maull shares personal stories about his life as a performer, conductor and music educator in this new video and podcast series.
Learn how he grew -  from a child who contemplated music and life, while reclined under the grand piano as his mother practiced - into an adult who passionately shares classical music listening with others.
Lead Sponsors of this podcast are Judy Musicant & Hugh Clark and The Kosloski Family Foundation.
Major Sponsors are David & Ellen Williams.
Video/Podcast Promotion Sponsors  are Brandon & Carol Clark (EQ Sponsor) and Patricia G. Luthy (B-Roll Sponsor).
Marvelous job, Maestro, as always! Thank you for doing such a splendid, insightful and careful deep-dive into the art and craftsmanship that Tchaikovsky, after much effort, put into creating this work. There really is no greater portrayal of young love in music than his Romeo and Juliet, and your thoughtfulness demonstrates it so admirably.