Notes from Under the Piano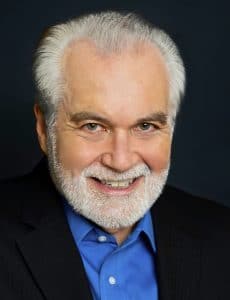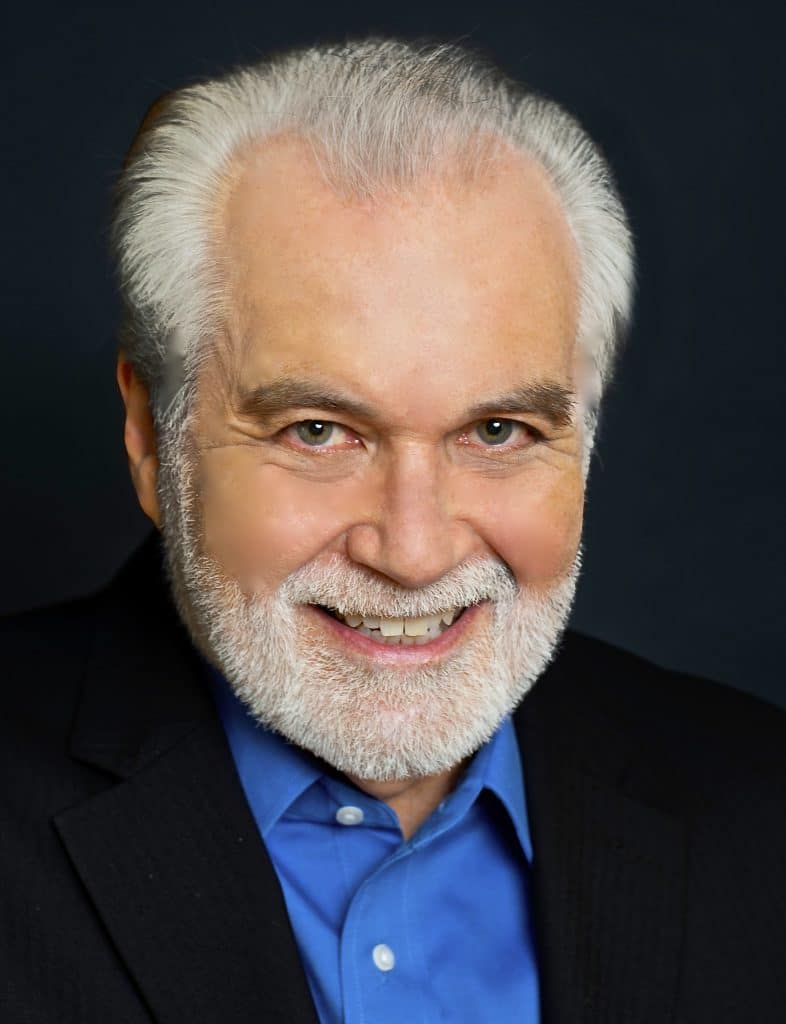 Maestro Maull shares personal stories about his life as a performer, conductor and music educator in this new video and podcast series.
Learn how he grew -  from a child who contemplated music and life, while reclined under the grand piano as his mother practiced - into an adult who passionately shares classical music listening with others.
Lead Sponsors of this podcast are Judy Musicant & Hugh Clark and The Kosloski Family Foundation.
Major Sponsors are David & Ellen Williams.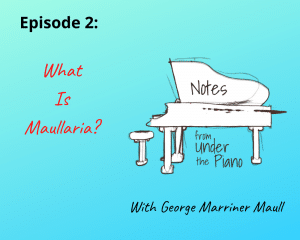 When, and where, did this term first appear?  Do you have it?  If you have an intense emotional response to classical music than you may! Notes from Under the Piano...
Read More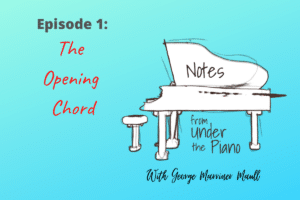 Since childhood, I have been obsessed with a very basic question: Why do some people listen – that is, give music their undivided attention as opposed to just hearing it...
Read More
"I found this [Discover Dvorak's New World video series] on Amazon Prime by chance. It is one of the best instructional videos I know…I am a keen amateur musician and although I try hard, I find music theory from a book somewhat hard to digest. However, the explanations and examples in this video are clear and enjoyable…The video teaches you to listen and encourages you to keep listening because it is fun!"