Notes from Under the Piano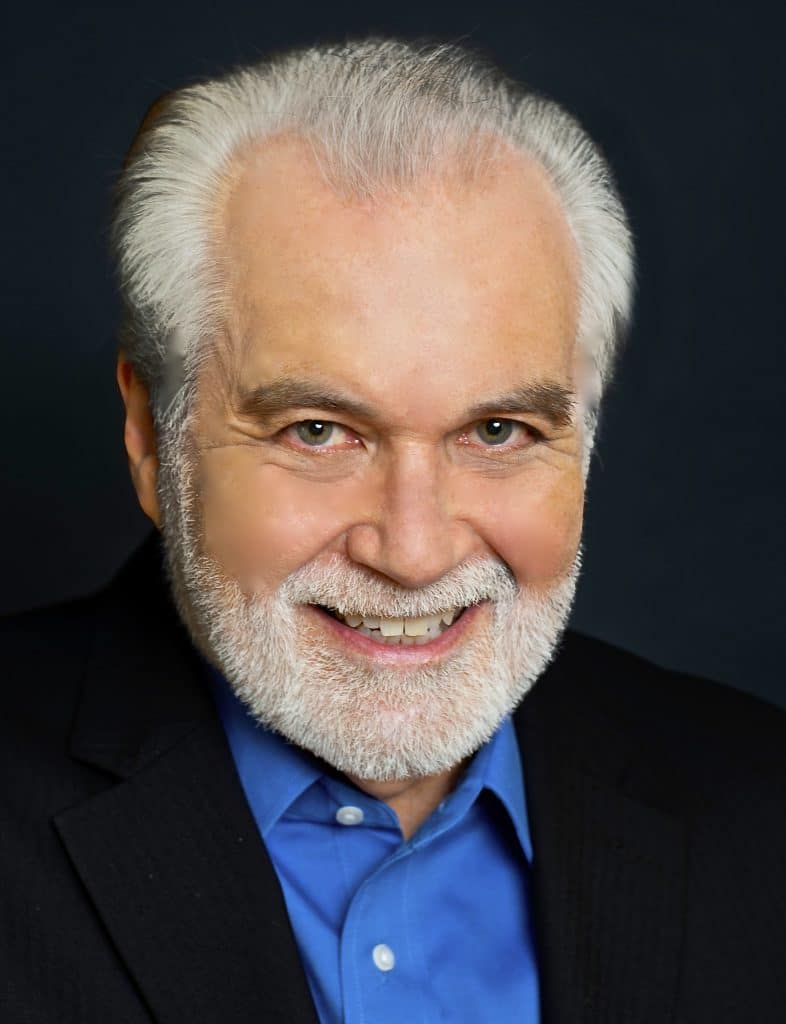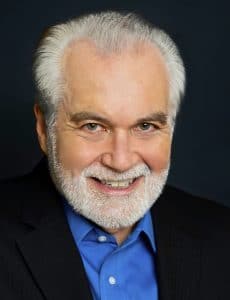 Maestro Maull shares personal stories about his life as a performer, conductor and music educator in this new video and podcast series.
Learn how he grew -  from a child who contemplated music and life, while reclined under the grand piano as his mother practiced - into an adult who passionately shares classical music listening with others.
Lead Sponsors of this podcast are Judy Musicant & Hugh Clark and The Kosloski Family Foundation.
Major Sponsors are David & Ellen Williams.
Video/Podcast Promotion Sponsors  are Brandon & Carol Clark (EQ Sponsor) and Patricia G. Luthy (B-Roll Sponsor).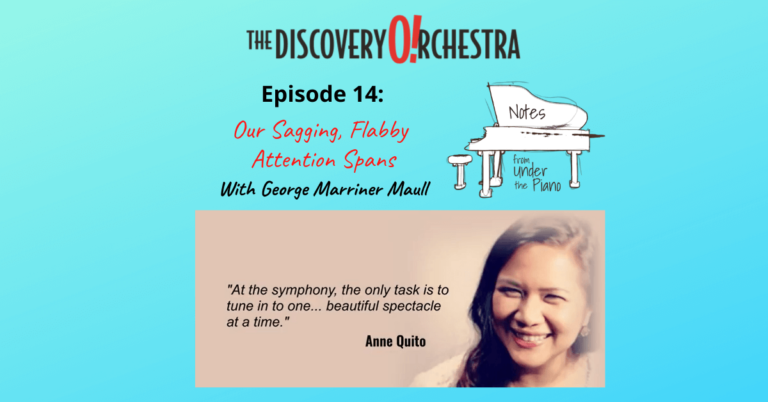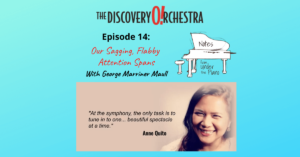 Classical music can have a profound effect on our ability to better focus and lengthen our attention spans. Maestro Maull explores how to strengthen your mental muscles with inspiration from […]
Read More
I just listened to the first episode of this (Dvorak's "New World" Symphony) and can't believe how fortunate I was to run across this on Prime. I have heard Maull lecture many times before performances and now here he is right on my computer screen and with the clearest of visual aids. I promise if you listen to one of these you will understand a piece as never before. And, I have discovered from past experiences with his lectures that I always listen to any given piece with a greater connection. These "home" viewings of Maull's lectures are such a gift! Highly recommended.