Notes from Under the Piano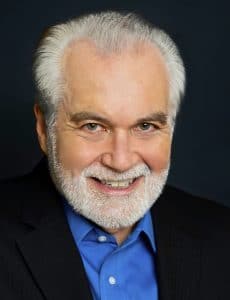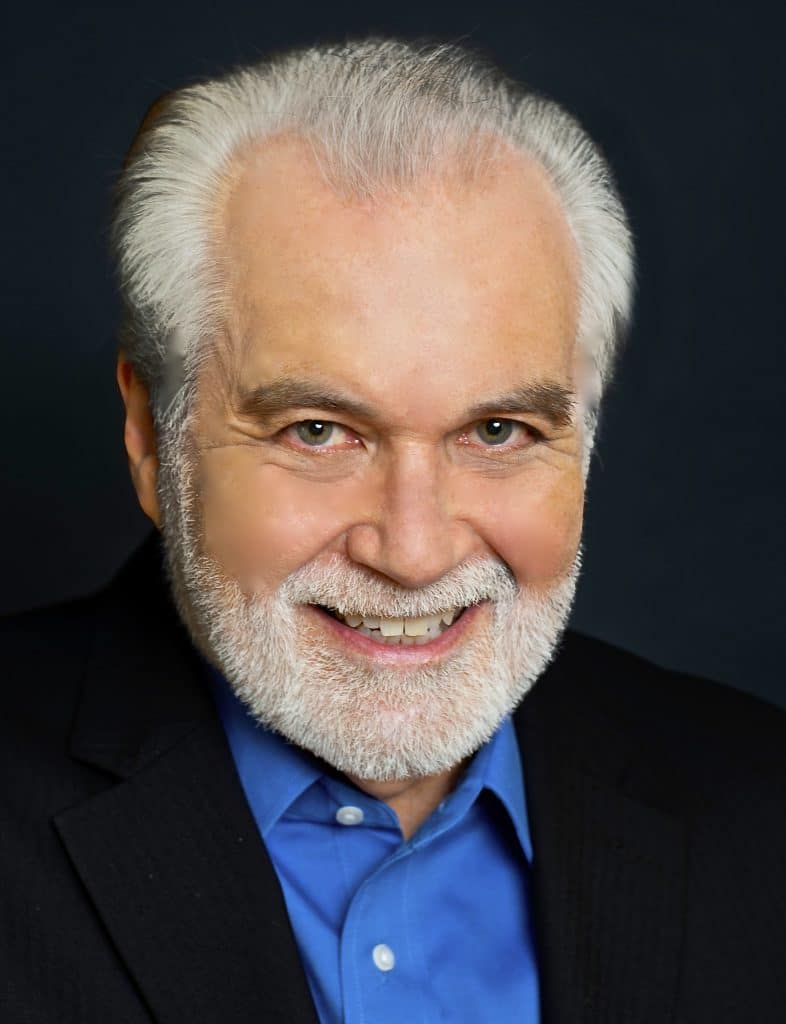 Maestro Maull shares personal stories about his life as a performer, conductor and music educator in this new video and podcast series.
Learn how he grew -  from a child who contemplated music and life, while reclined under the grand piano as his mother practiced - into an adult who passionately shares classical music listening with others.
Lead Sponsors of this podcast are Judy Musicant & Hugh Clark and The Kosloski Family Foundation.
Major Sponsors are David & Ellen Williams.
Video/Podcast Promotion Sponsors  are Brandon & Carol Clark (EQ Sponsor) and Patricia G. Luthy (B-Roll Sponsor).
Thank you and everyone involved for putting together all of these wonderful videos. With the current situation and thinking long-term, I wanted to help students in the Orchestra to grow as active listeners. We initially worked through Firebird and are now onto the New World Symphony. It's been a lot of fun to read the students' responses to the music, as they grow in insight and appreciation.