Notes from Under the Piano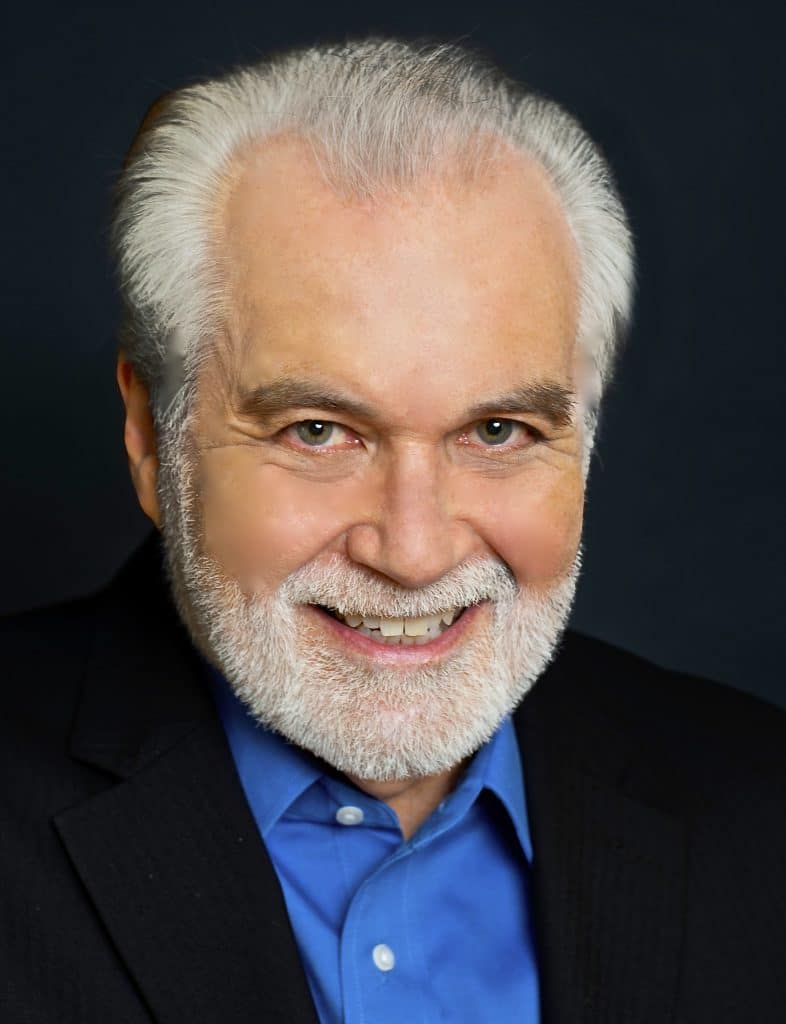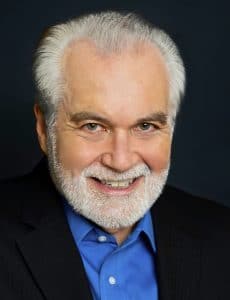 Maestro Maull shares personal stories about his life as a performer, conductor and music educator in this new video and podcast series.
Learn how he grew -  from a child who contemplated music and life, while reclined under the grand piano as his mother practiced - into an adult who passionately shares classical music listening with others.
Lead Sponsors of this podcast are Judy Musicant & Hugh Clark and The Kosloski Family Foundation.
Major Sponsors are David & Ellen Williams.
Video/Podcast Promotion Sponsors  are Brandon & Carol Clark (EQ Sponsor) and Patricia G. Luthy (B-Roll Sponsor).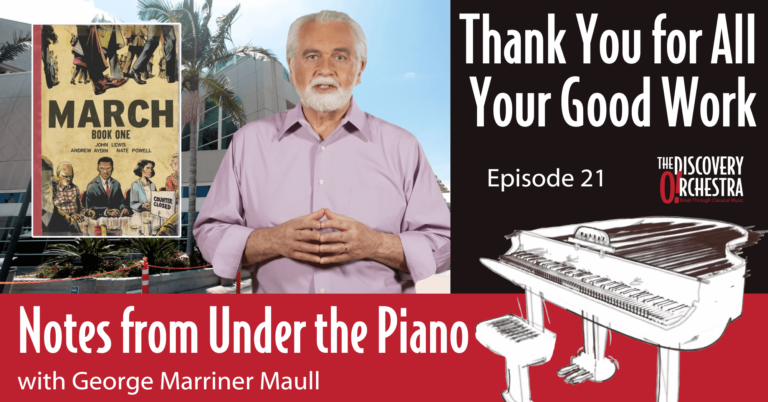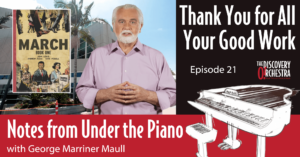 It was the summer of 2015 when Maestro Maull had an awestruck, chance encounter with Congressman John Lewis while on vacation in San Diego. Not only did he learn for […]
Read More
So many reasons to thank you! I loved listening to your work with our students and especially seeing their engagement with you. Thank you for your support of this school. Your energy and your expertise make a difference.