Notes from Under the Piano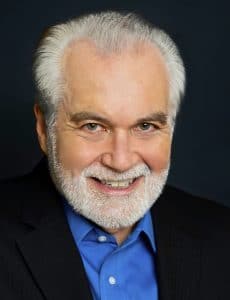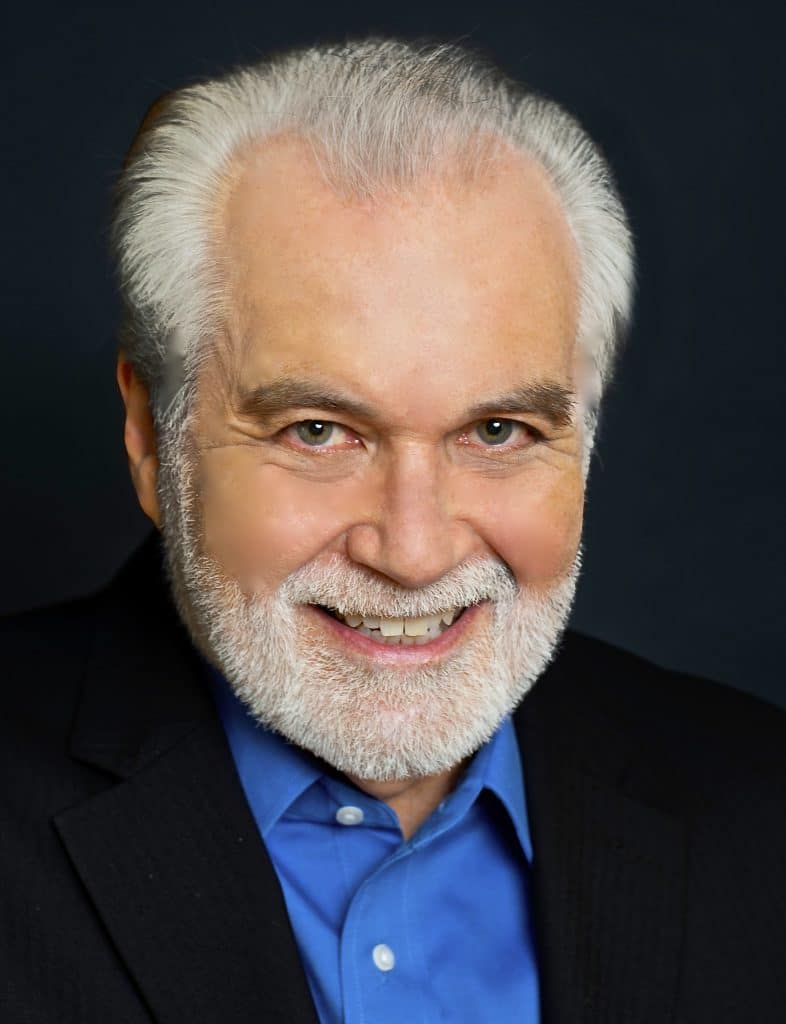 Maestro Maull shares personal stories about his life as a performer, conductor and music educator in this new video and podcast series.
Learn how he grew -  from a child who contemplated music and life, while reclined under the grand piano as his mother practiced - into an adult who passionately shares classical music listening with others.
Lead Sponsors of this podcast are Judy Musicant & Hugh Clark and The Kosloski Family Foundation.
Major Sponsors are David & Ellen Williams.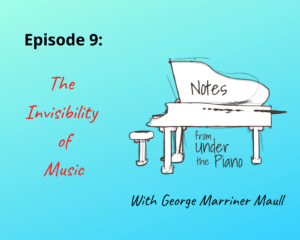 What makes an invisible art form like music visible?  What helps you stay present with the music as it invisibly progresses through real time?   Learn about "Blueprints" and "Listening Guides"...
Read More
THANK YOU for providing our Rhythms for Life students the exposure to such an awesome event! [Discover The Firebird]…A mother of 3 of our students said she could listen to the concert 'a hundred more times…it was unbelievable! The girls and I totally enjoyed it.' We are so thankful for the wonderful experience.