Notes from Under the Piano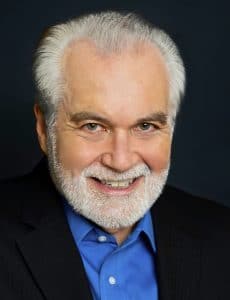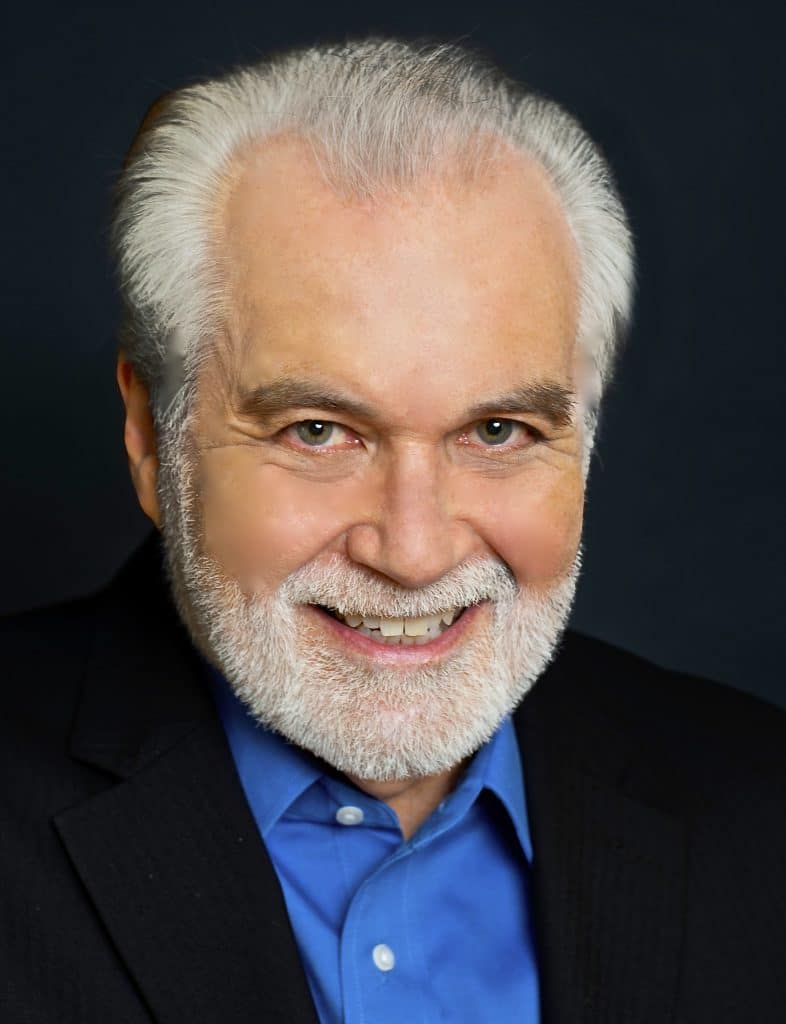 Maestro Maull shares personal stories about his life as a performer, conductor and music educator in this new video and podcast series.
Learn how he grew -  from a child who contemplated music and life, while reclined under the grand piano as his mother practiced - into an adult who passionately shares classical music listening with others.
Lead Sponsors of this podcast are Judy Musicant & Hugh Clark and The Kosloski Family Foundation.
Major Sponsors are David & Ellen Williams.
Video/Podcast Promotion Sponsors  are Brandon & Carol Clark (EQ Sponsor) and Patricia G. Luthy (B-Roll Sponsor).
Maestro Maull has always strongly identified with young chorus students, given he attended St. Peter's Choir School in Philadelphia. In his last visit to The Newark Boys Chorus School in […]
Read More
Thank you for providing the free online learning videos! We had our students listen to The Firebird Suite Lullaby & Finale and read an article where researchers found evidence that a conch shell was used as an instrument 17,000 years ago. Then students drew a picture (grades K-2) or wrote (grades 3-8) about how the music made them feel.