Notes from Under the Piano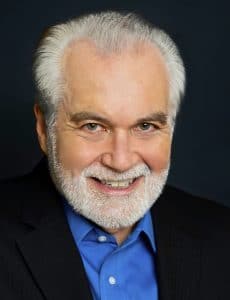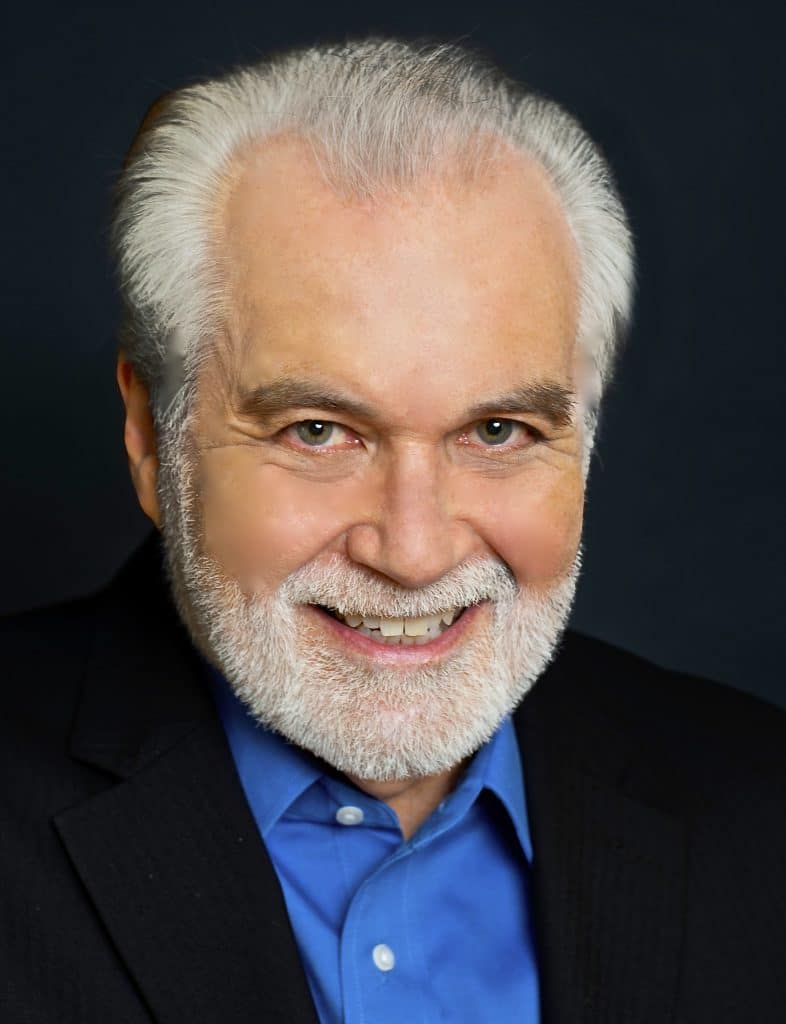 Maestro Maull shares personal stories about his life as a performer, conductor and music educator in this new video and podcast series.
Learn how he grew -  from a child who contemplated music and life, while reclined under the grand piano as his mother practiced - into an adult who passionately shares classical music listening with others.
Lead Sponsors of this podcast are Judy Musicant & Hugh Clark and The Kosloski Family Foundation.
Major Sponsors are David & Ellen Williams.
Video/Podcast Promotion Sponsors  are Brandon & Carol Clark (EQ Sponsor) and Patricia G. Luthy (B-Roll Sponsor).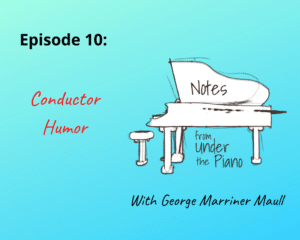 Conductors notoriously take themselves too seriously, and orchestra personnel have never been shy about putting conductors in their place. Find out how orchestral musicians express their conductor humor! Notes from […]
Read More
Thank you for putting this out.[Discovery Orchestra Video Chat 57] I had homework about this and this video helped me out.