Radio Shows: "Inside Music with George Mariner Maull"
30 minute episodes exploring classical music favorites.
Produced in conjunction with WWFM The Classical Network.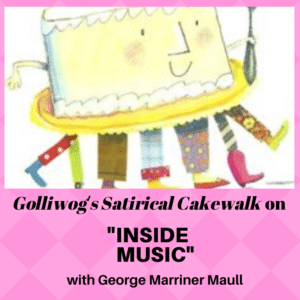 This episode features the music of Claude Debussy and his suite for piano – The Children's Corner. Inside Music with George Marriner Maull on WWFM The Classical Network is sponsored by Glenmede,...
Read More
"Just wanted to let you know how much I enjoyed The Firebird concert last Sunday! Not being very familiar with Stravinsky's music, I guess I expected a lot of atonal sounds, but found the work exciting and challenging – aided greatly by the educational exercises Maestro Maull had us do. It was also great to see so many young people there – that is wonderful outreach you offer. Best wishes for another great season!"