Notes from Under the Piano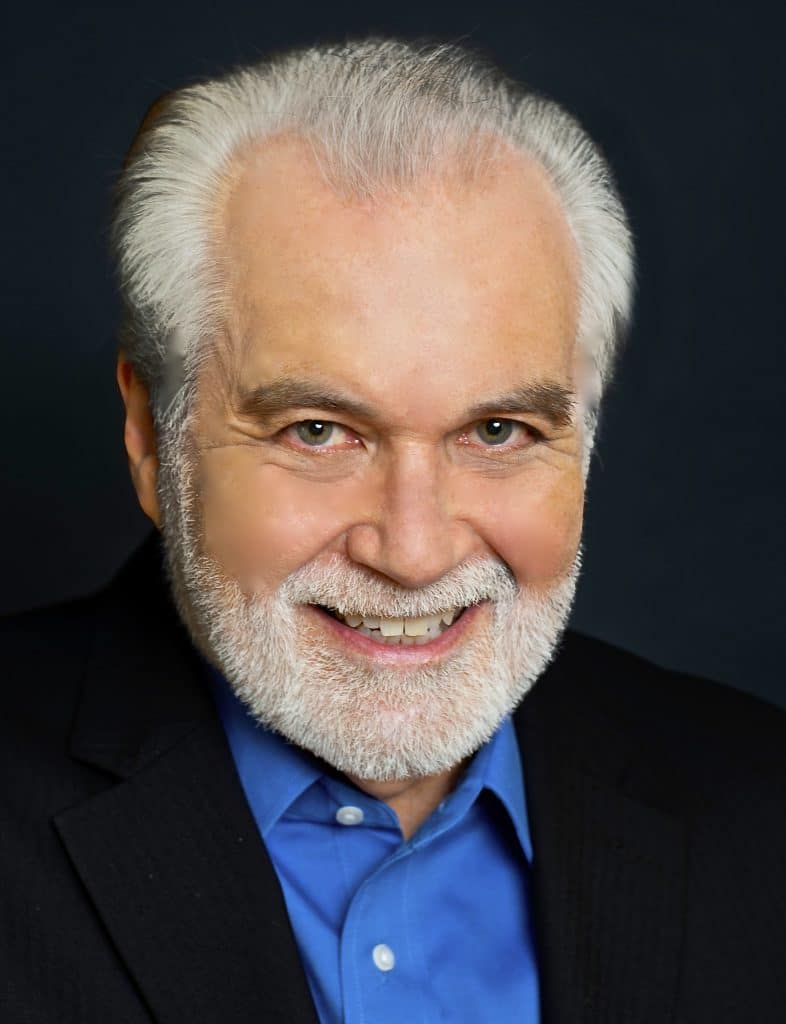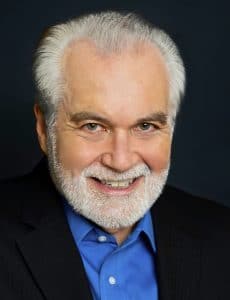 Maestro Maull shares personal stories about his life as a performer, conductor and music educator in this new video and podcast series.
Learn how he grew -  from a child who contemplated music and life, while reclined under the grand piano as his mother practiced - into an adult who passionately shares classical music listening with others.
Lead Sponsors of this podcast are Judy Musicant & Hugh Clark and The Kosloski Family Foundation.
Major Sponsors are David & Ellen Williams.
Video/Podcast Promotion Sponsors  are Brandon & Carol Clark (EQ Sponsor) and Patricia G. Luthy (B-Roll Sponsor).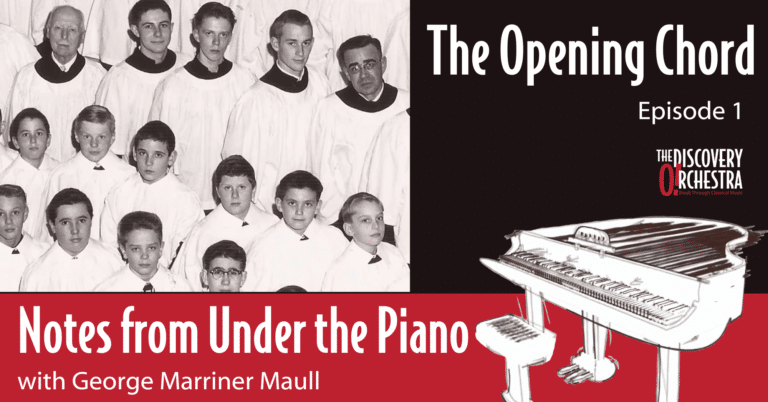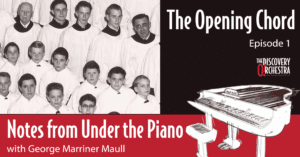 Since childhood, I have been obsessed with a very basic question: Why do some people listen – that is, give music their undivided attention as opposed to just hearing it […]
Read More
Stumbled upon this quite by accident on our Maryland PBS station. What a joy! Firebird is my favorite piece of music and your wonderful program just enhanced my appreciation of Stravinsky's genius. Thank you and keep up your great work of feeding our souls!