Thursday, June 10, 2021
5:00-6:00pm
Virtual via Zoom
Swirl. Smell. Sip. Repeat!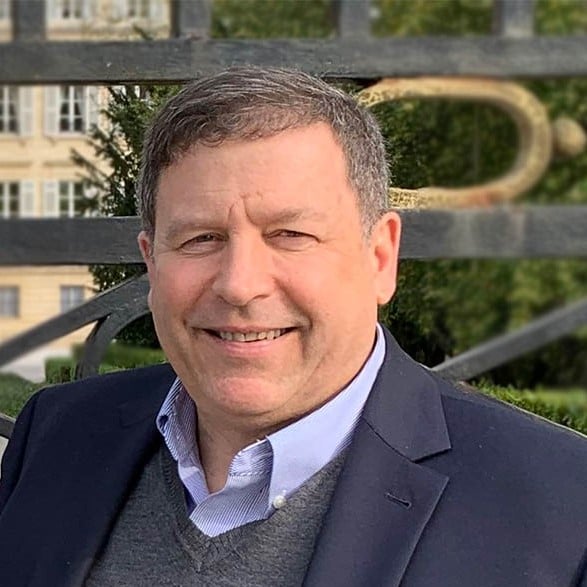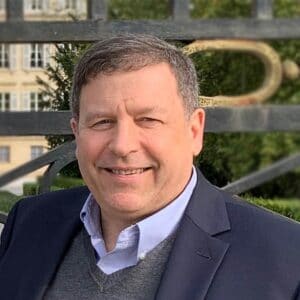 The program begins with NJ Wine Master Chris Cree. We will taste, compare and discuss two red wines, one each from Italy's Tuscany and Piedmont wine regions. We'll learn how the grapes are grown and how the winemaking and traditions of their respective regions play a role in their style and quality. To learn more about Chris click here.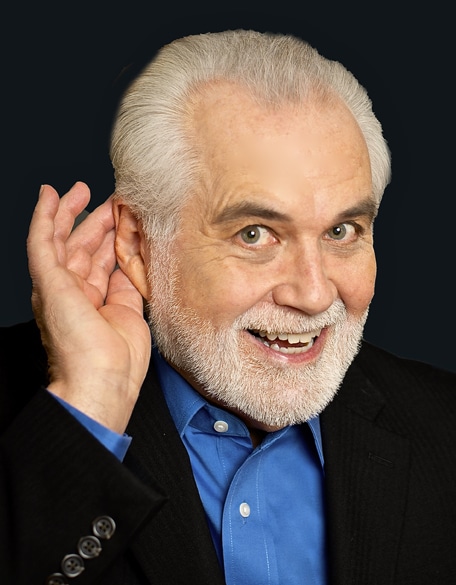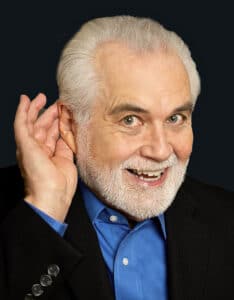 Following the wine seminar, Maestro Maull will provide a 15-minute music listening lesson featuring Rossini's Overture to Il signor Bruschino.
Stay online for an optional 10-minute social gathering using break out rooms in Zoom. The Discovery Orchestra team misses our patrons and would love to chat!
Ticket Information:
View the Wine Tasting Program Book.
Your $100 ticket purchase covers the cost of up to two adults, the wine seminar and music program, and two bottles of Italian wine delivered to your doorstep. Additional guests in your party are $25 each.
Wine delivery is no longer an option, however, you may pick up the wine at:
Chris Cree Wine Company
167 Perryville Road
Hampton, NJ 08827
Phone: 908.200.7772
Or send a check to:
The Discovery Orchestra
Oakes Center
120 Morris Ave
Summit, NJ 07901
Please purchase tickets by May 15, 2021.