Patrons' Dinner / Annual Gala
Wednesday, April 19, 2023
6:00 -9:30 pm
The Park Savoy, 236 Ridgedale Ave, Florham Park, NJ.
Discover A Taste of Spain
Interactive Discovery Concert, cocktail hour, dinner and the presentation of the 2023 Discovery Award!
An interactive Discovery Concert will feature Maestro George Marriner Maull and pianist Ruihan Zhang as they explore two pieces by influential Spanish composer Enrique Granados. Ruihan will then be joined by TDO trustee and pianist/composer Patricio Molina for a special encore!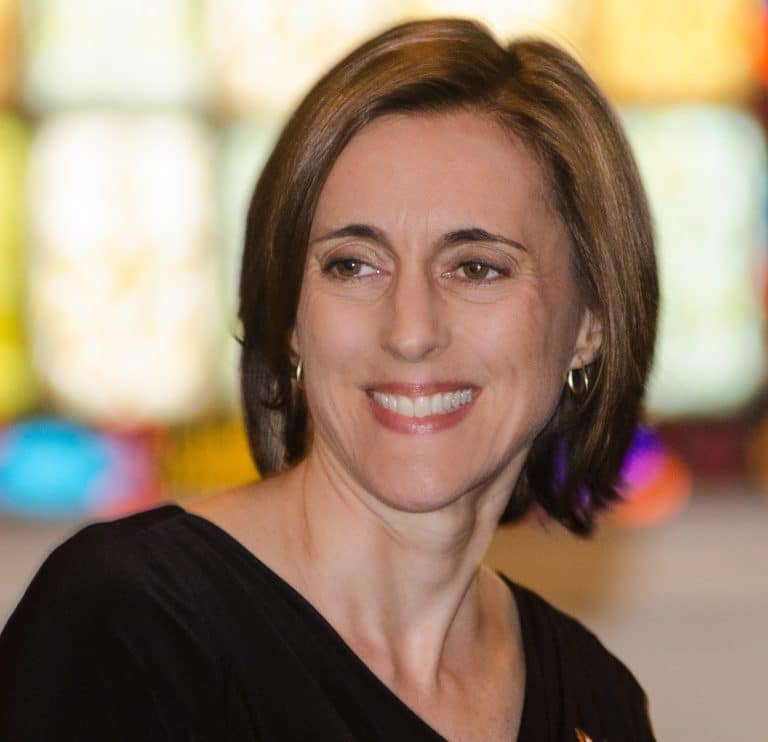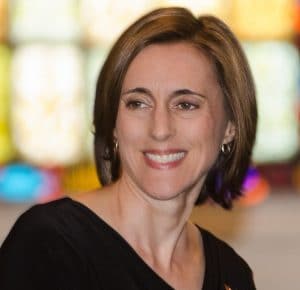 We will also be honoring a very special person with the 2023 Discovery Award: Ginny Johnston. Ginny has been a vital and integral member of The Discovery Orchestra staff since 1992 when she began as an Administrator of the Orchestra's predecessor organization, the Philharmonic Orchestra of New Jersey. In 1999, Ginny assumed the responsibilities of Managing Director, and in 2009 she became Executive Director of The Discovery Orchestra.  Last year, Ginny took on a new role as Finance Director. Ginny's strong leadership, stewardship, and musicianship have positioned the organization for continued success for years to come. We are so grateful for her countless contributions over the years and are delighted to be able to honor her at this important event!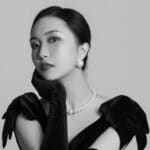 Ruihan Zhang began learning the piano at the age of 5. She is currently pursuing her Doctor of Musical Arts degree at Rutgers University. She also accomplished her Bachelor and Master of Music degrees at Manhattan School of Music. Ruihan has performed repertoire ranging from George Frideric Handel and Franz Schubert to John Corigliano. She has given solo concerts in many important venues in the United States and China, including Kauffman Concert Hall, Steinway Hall, and Shanghai Oriental Art Center. She performed Beethoven Piano Concerto No.5 with Youth Orchestra of Middle School Affiliated to Shanghai Conservatory of Music in Shanghai Concert Hall.

Ticket Sales are now closed. Call the office at 973-379-2200 for more information.
The Discovery Orchestra makes every effort to accommodate the needs of individuals with physical and cognitive disabilities for all its programs and activities as well as at its administrative office. Upon request, and with 2 weeks' notice, specific accommodations will be made subject to our available resources for live events. Large print programs, braille materials and audio described services are available with a minimum of 2 weeks' notice. Additional accessibility information.