Discover Saint-Saëns' "Organ" Symphony
We are pleased to announce the taping of The Discovery Orchestra's 6th public television program, which will be distributed by American Public Television on stations across the country beginning in May 2023. Artistic Director George Marriner Maull and 90 Discovery Orchestra musicians, including organist Mark Miller, will explore the breathtaking finale of Symphony No.3 by French composer Camille Saint-Saëns.  The featured piece is an exhilarating, accessible work that will be even more exciting through our interactive format.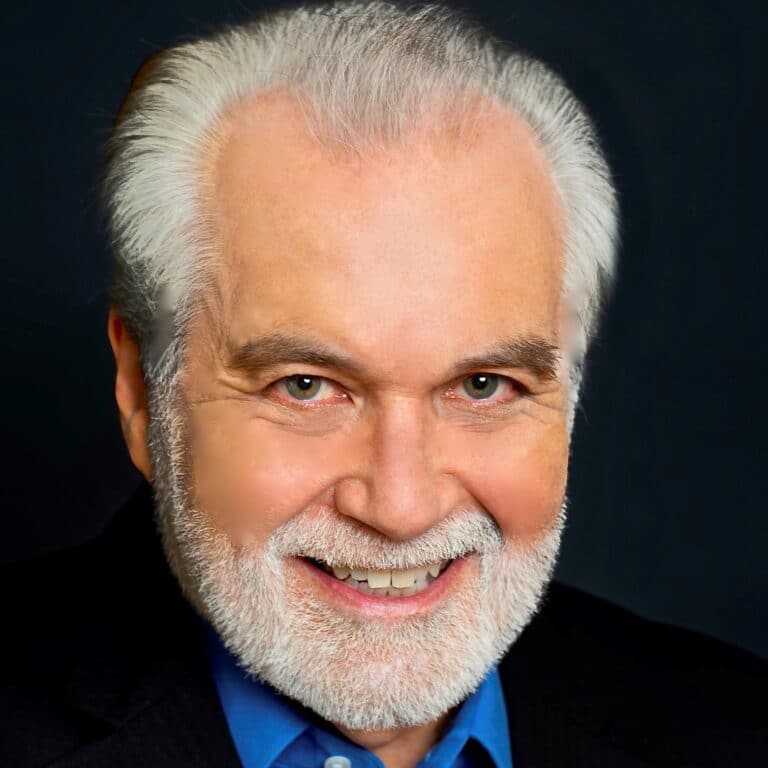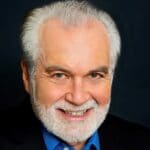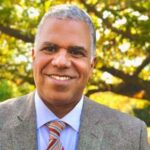 Date/Time: Sunday, September 18, 2022 at 2:45-4:30 PM
Location: The Pingry School, Hauser Auditorium,
131 Martinsville Road, Basking Ridge, NJ 0792
The Pingry School is an accessible facility.
We ask that attendees are 8 years and older. Please be sure to arrive on time. Wear your Sunday best!  
All audience members will attend free of charge for this special event.  Paper tickets with your seat assignments and a confirmation letter will be sent in the late summer.  Tickets are required for every attendee to gain entry. 
If you have questions, please email christine@discoveryorchestra.org or call the office at 973-379-2200.
For special benefits and exclusive opportunities, please consider a Sponsorship to support this production. Partner with The Discovery Orchestra to heighten the impact of this unique taping event and upcoming national television distribution.
Click here to see the specific Sponsorship and Donation Opportunities or contact External Relations Director Elliot Dee at elliotdeellc@gmail.com or 973-985-7132.
The Discovery Orchestra makes every effort to accommodate the needs of individuals with physical and cognitive disabilities for all its programs and activities as well as at its administrative office. Upon request, and with 2 weeks' notice, specific accommodations will be made subject to our available resources for live events. Large print programs, braille materials and audio described services are available with a minimum of 2 weeks' notice. Additional accessibility information.